Welcome to my Web site. I am an expert on the impact of emerging technologies on society, with a particular emphasis on personal and workplace privacy, student use and misuse of technology, and the culture wars.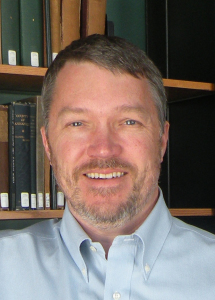 I have written seven books, have lectured extensively over the past two decades, and provide expert witness services in the field of computer forensics. I am also a past chairman of the Burlington (VT) School Board.
I live in Brooklyn, NY with my family. Additional information is available throughout this Web site.
---
It's 2 a.m. Do You Know What Your Kids and Their Teachers Are Doing Online??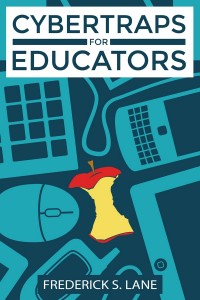 My seventh book, Cybertraps for Educators, was published in January 2015. It is available online in paperback and ebook.
---
Upcoming Speaking Engagements
For the past twenty years, I have organized and presented seminars and lectures on a wide range of topics relating to my professional work and research. My entertaining, dynamic, and informative lectures are suitable for a variety of audiences, and can be adapted for your specific needs: keynote, breakout session, workshop, moderated panel, or information night.
Here is a partial list of my upcoming lectures:
To schedule a presentation on any of these topics, or to have a lecture tailored to your organization's interests or needs, click here to contact me.
---
My Interview with Jon Stewart on "The Daily Show"
In August 2006, I had the privilege of appearing on "The Daily Show with John Stewart" to discuss my then-latest book, The Decency Wars: The Campaign to Cleanse American Culture. It was a little nerve-wracking, but a great deal of fun. You can watch the clip of my interview by clicking on the box below.