A Library of FAQs for Parents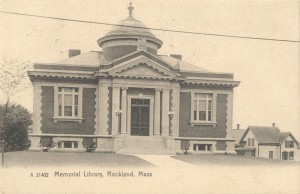 During my visits to school districts around the country, I am frequently asked about new social media apps and related technology issues. Not surprisingly, the same questions pop up time and again; parents throughout the country share many of the same worries and concerns about the ways in which their children use technology. They also struggle to keep up with the rapidly-changing technology that teens use to hide or disguise their online activities. In an effort to help level the playing field, I am creating a library of FAQs dealing with different aspects of child technology use. My primary focus will be on the risks and concerns raised by specific social media platforms, but I will also include information about categories of behavior (i.e., "sexting") and tech terminology (i.e., "hashtags" and "text acronyms").
I will be adding to this list periodically (hopefully a topic per week). If there are any specific topics you would like me to cover, please contact me with your suggestion(s).
Topics
Hashtags