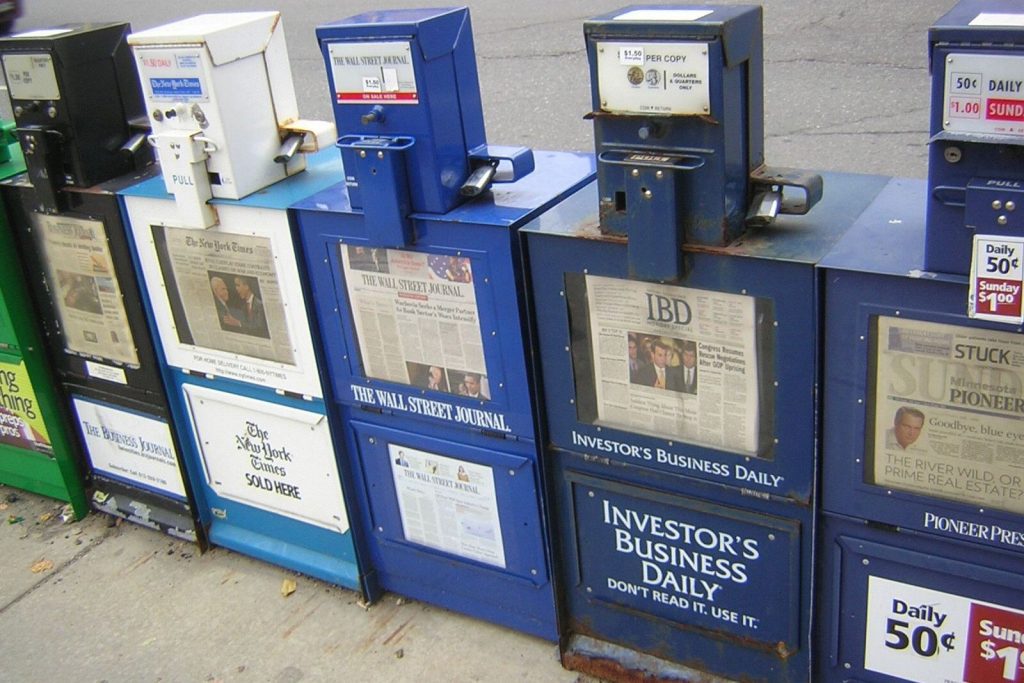 The table below contains links to press releases issued by GENBAND, a company specializing in " real time communications software solutions for service providers, enterprises, independent software vendors, systems integrators and developers in over 80 countries."
Over the last two years, I have been invited by GENBAND to attend their annual conference, called respectively Perspectives15 and Perspectives16, as a member of the press. These events have been a fascinating look at some of the behind-the-scenes technology that is on the cutting edge of the digital communication revolution.
During the course of the conferences, I have had a chance to interview a number of GENBAND executives and discuss some of the social and legal implications of their services and product offerings. In particular, the phenomenal growth of the "platform-as-a-service" sector (of which GENBAND's Kandy platform is a leading example) raises a number of interesting privacy issues, particularly with respect to real-time storage and transcription of oral conversations.
These press releases offer useful insights into a powerful emerging technology that is quietly helping to reshape the communications industry.