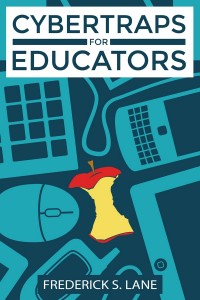 Jeff Minh Ha, a 42-year-old teacher at the Columbia School in El Monte, California, was arrested on Friday, April 17, on charges of "exhibiting harmful matter in the presence of a minor." The charge is a felony under California law.
Ha is a 6th grade teacher at the El Monte school. He allegedly showed the material to a small group of 12-year-olds in one the school's classrooms.
He is currently free on $20,000 bail. No further information is available at this time regarding the nature of the material allegedly shown to the children.
Please follow and like this site: